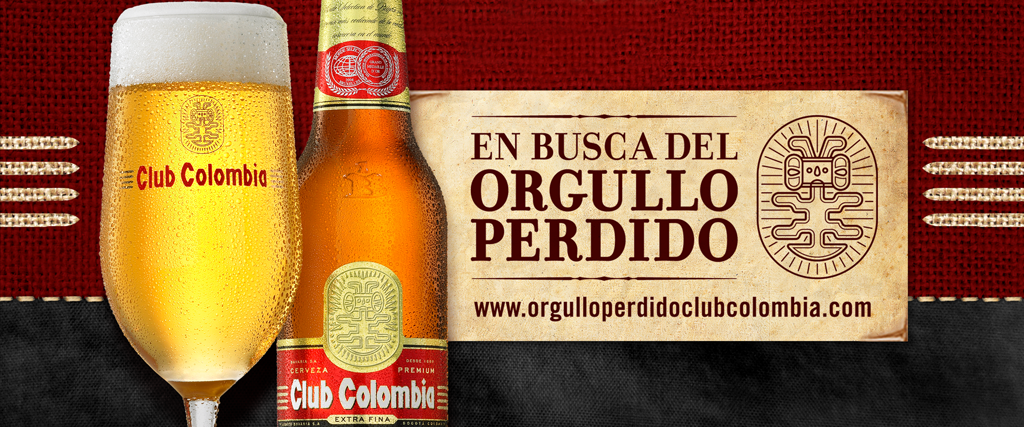 Cerveza Club Colombia, the Colombian beer elaborated with mastery was intended to rescue the artisanal work in the way of extinction of our country, for that we created "In Search of the Lost Pride", an initiative where the whole country would know which are those handmade expressions that we should rescue.
More than 50 nationally recognized handcraft labors that today have the support of the foundation Bavaria-SABMiller so they do not get lost in oblivion.
This campaign was composed by a series of documentaries of the 12 finalist works, a set of special packaging inspired by the same crafts, outdoor, print and digital infographic content among others.